Caregiving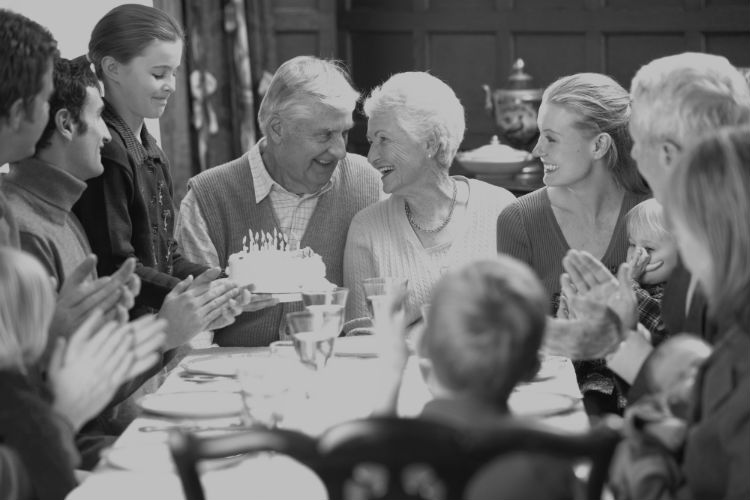 Select a topic to learn more
Looking for something specific?
Naturally, our bodies and minds change as we age. Knowing the difference between signs of normal, age-related ailments and potentially serious medical conditions provides a solid first line of defense for your health and that of your loved one.
Our loved ones' needs are always changing, and we are constantly learning and adapting in response. Instruction is valuable, but genuine encouragement and reliable guidance from those who have shared your feelings and faced the same challenges are truly priceless.
In order to receive proper care and assistance, caregivers and their loved ones often have to jump through numerous legal and financial hoops. Simply knowing where to begin can be a challenge, but making these crucial preparations—especially well in advance—can help to ease your entire family's burden.
Many onlookers assume that a few specific aspects of caregiving are the most trying. However, one of the biggest feats we face is balancing everyday activities and routine care for our loved ones, ourselves, and other family members.
This delicate stage of the caregiving process poses much more than emotional challenges. Families also face many difficult medical, financial and legal decisions. However, documenting your loved one's wishes for treatment at the end of life and interment after their passing can make this trying time much less confusing and upsetting for you and your family members.
We all wish to shield our loved ones from harm. Should they become physically or cognitively unable to defend themselves, our responsibilities as advocates and protectors grow in both quantity and import. Sadly, elder abuse encompasses far more than physical harm. Financial exploitation, psychological mistreatment, and neglect are all realistic threats for this vulnerable demographic.
You may feel that your situation is uncommon or unrelatable, but millions of people around the globe share your experiences. Our blogs are written by caregivers like you and real patients who have been diagnosed with life-altering conditions. Their stories will provide you with tips and solutions, a sense of camaraderie, and invaluable insight into your care recipient's unique perspective.
The right tools can lighten your daily workload and help your loved one remain as comfortable and independent as possible. Find recommended products that can simplify activities of daily living and equipment designed to make each room in the home safe and accessible.